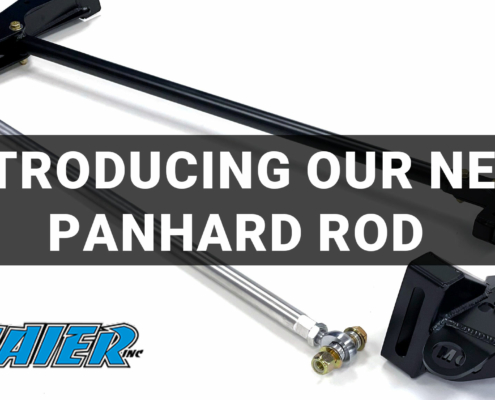 We are pleased to announce our latest revision to our panhard bar assembly for vintage Mustangs. Newly redesigned, the latest evolution of our Panhard Rod is now lighter, easier to run exhaust through, and offers improved serviceability.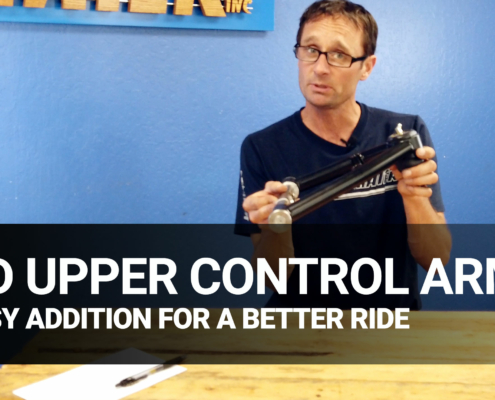 We've redesigned the upper control arm to greatly improve ride quality while including several features that benefit your alignment and suspension performance.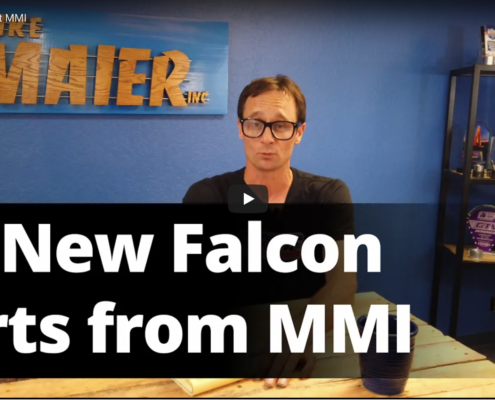 Classic Falcons and Mustangs are not the same underneath! That's why we've started building chassis and suspension parts specifically for the early Falcon.