MAIER ORIGINAL DESIGN
You won't find these anywhere else

A Step Above Stock

Getting Serious
BUILT BY HAND
Designed and crafted by our staff in California, our parts are American made. When you want the good stuff, there is no substitute.
Our parts are fully TIG welded, resulting in a stronger, cleaner weld.
Designed & Engineered In-House
We build it from scratch, using technology and old school craftsmanship.
If you can't work with it, it's no good. We build our stuff to be serviced with common, accessible parts.
Our parts are designed to grow with you. Build it once, build it right.
LATEST NEWS + UPDATES FROM MMI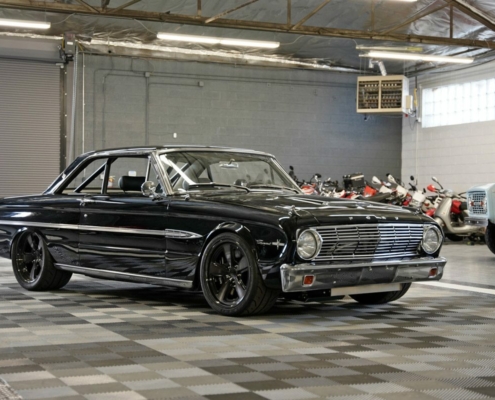 Leave it up to Jorgen Moller, CEO of SnapLock Industries and makers of RaceDeck flooring, to derive the premise of what he calls the VooDoo Falcon – an idea that has been stirring in his mind for a few years is now nearing completion. A car…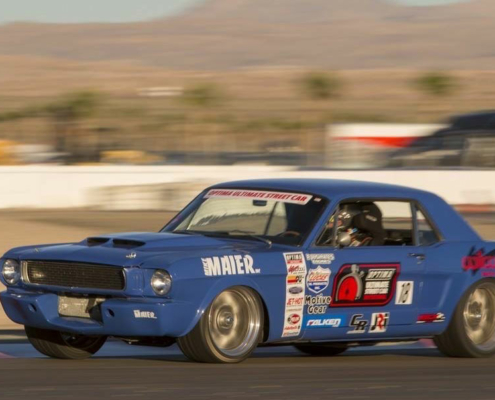 Building and racing a car is an iterative process. No racer (or team for that matter) goes out with a freshly built car and expects it to perform at its best. Instead, the best to approach to a new build is thinking of it like a rough draft,…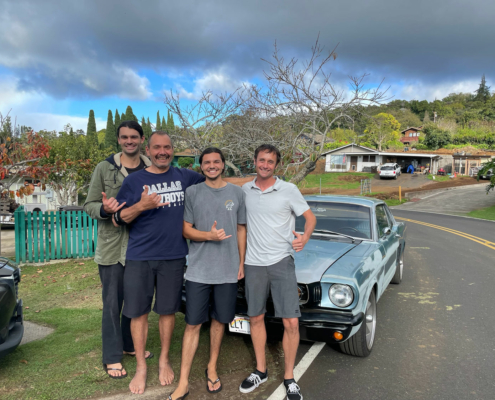 A few years ago, Roy and his boys Rocky and Max decided to build a 65 Mustang. That's a big challenge for most of us, but they had an additional complication: they live in Maui. Finding worthwhile local shops to work on a classic car is a…