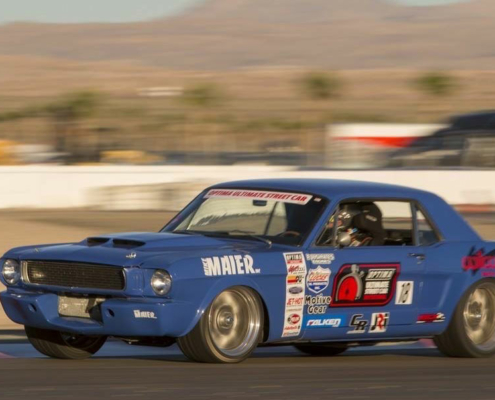 Building and racing a car is an iterative process. No racer (or team for that matter) goes out with a freshly built car and expects it to perform at its best. Instead, the best to approach to a new build is thinking of it like a rough draft,…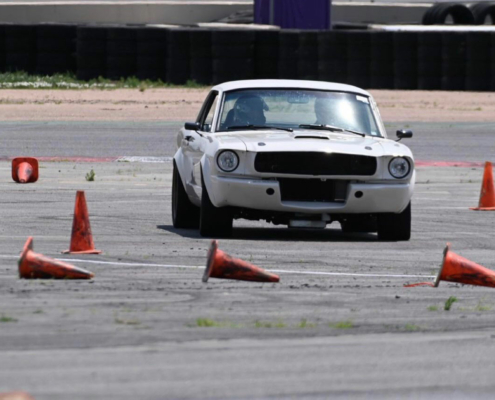 So you've heard a little about this "autocross thing" and you're interested in giving it a try. Here's everything you should know about your first event, as told by a first-timer. What you need to bring with you, what you should expect, and how the day will work. So whether you're driving a classic Mustang or a 90s Corolla, you'll have fun at your first autocross.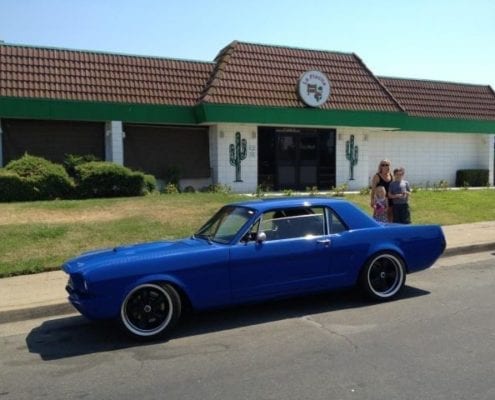 We hear it, and we hear it often. "I have this big plan for my Mustang! All I need is this, that, and that other thing and my car will be complete!" Then the inevitable happens: life gets in the way.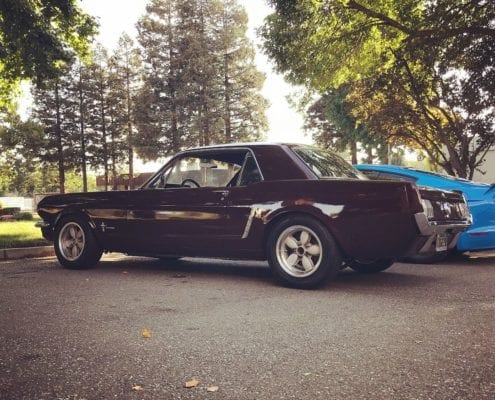 This project was a unique one. The customer bought all his pats from Bill Maier (Mike's dad) in 1980. Bill built the small block 289 with all the good old bits in it and hasn't been touched since. A classic 9" rear with Torino brakes and a…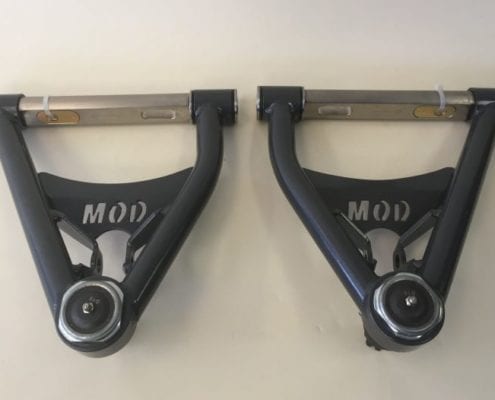 When we designed our MOD1 coilover kit, increased caster was part of our design criteria.  To start with we need to understand what the customer goes through to understand how caster comes into play in their car, what happens, and how to remedy…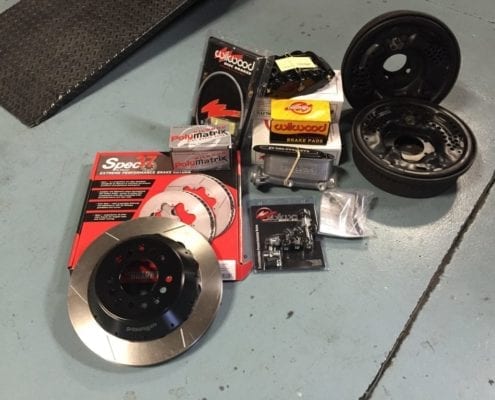 Mike Maier helps you chose a Mustang brake kit. When planning for upgrades on your first gen Mustang and you are a working man that has to budget out your steps finances usually tend to dictate our direction more than we want. This subject comes…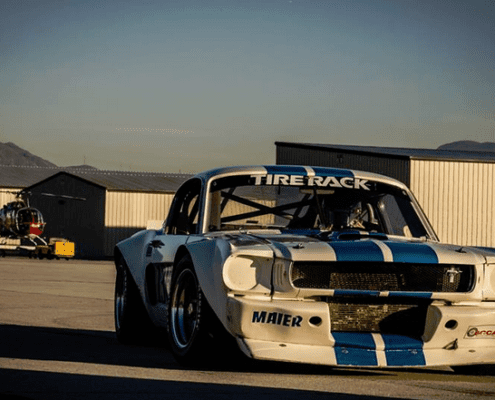 Follow Mike's simple maintenance tips to help avoid breakdowns on your next weekend drive or track event.