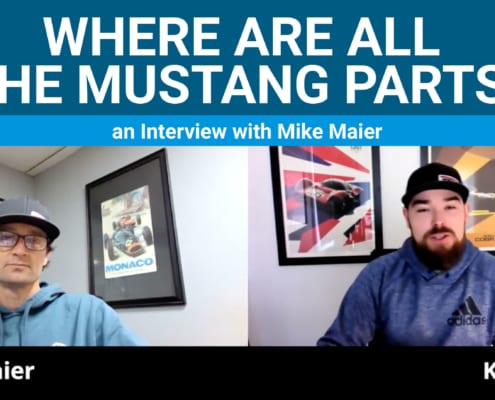 Why is it so difficult to get Mustang parts lately? In this interview with Mike Maier, we take a behind the scenes look at how MMI has been working and growing through the uncertainties of the past year.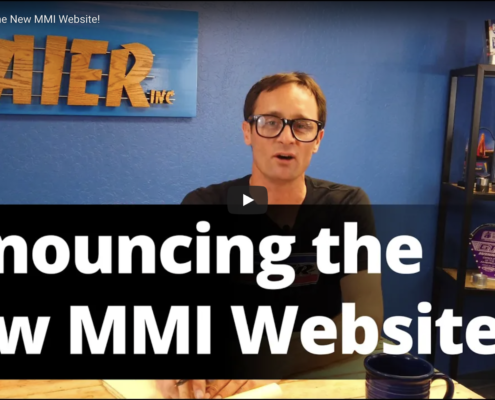 We've been hard at work and we're happy to announce our new website!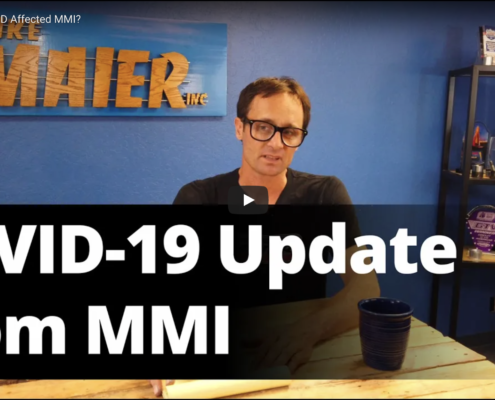 An update on the shop and what how we're handling the COVID pandemic.