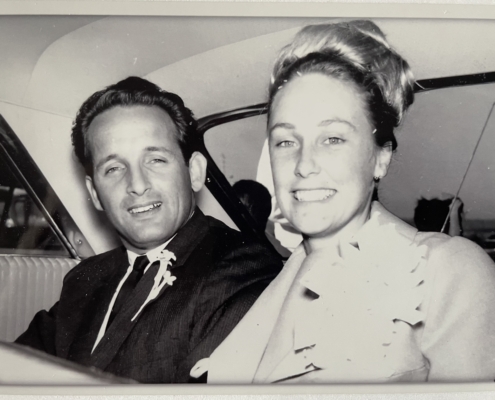 I wanted to share some noteworthy news: Bill Maier of Maier Racing has passed on. Most of us will say "condolences" or "I'm sorry for your loss," but I believe we should say it a little differently: "I'm sorry for our loss." People like Bill…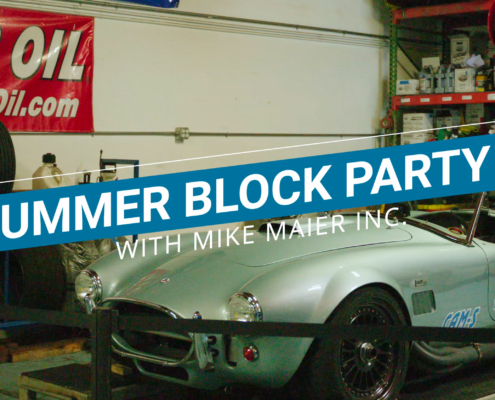 As part of the Vasco Row group of businesses, our shop is fortunate to have great wineries, breweries, and food vendors all available right around the corner. The second annual neighborhood block party had food trucks, drinks, live music, and…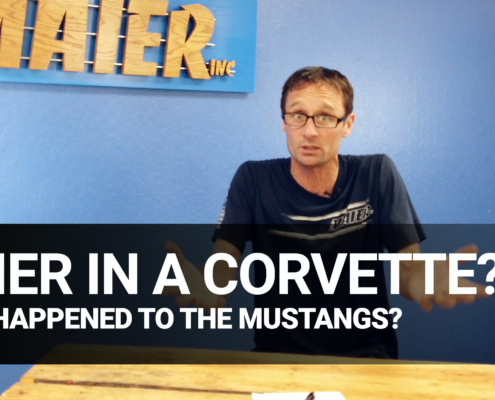 Why is Maier behind the wheel of a Corvette? Did I see him in a Toyota?! What happened to the old school Mustangs? Let Mike tell you why he's been spotted behind the wheels of *gasp* cars besides vintage Mustangs.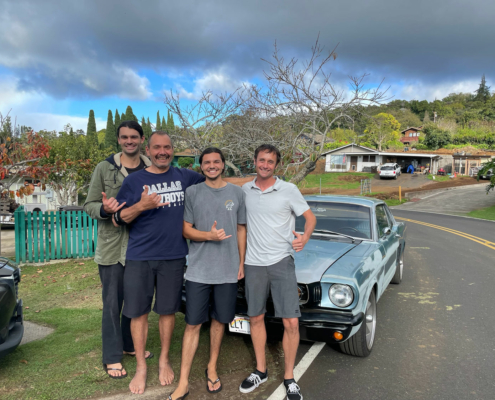 A few years ago, Roy and his boys Rocky and Max decided to build a 65 Mustang. That's a big challenge for most of us, but they had an additional complication: they live in Maui. Finding worthwhile local shops to work on a classic car is a…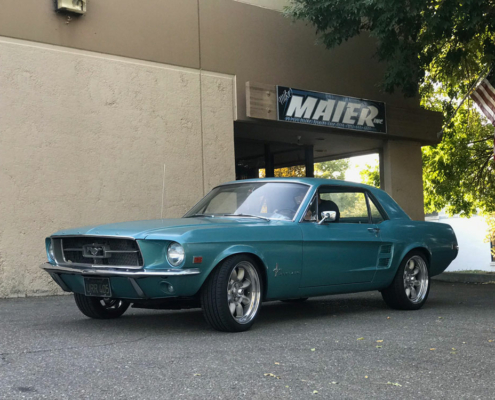 On Saturday, Feb. 12, MMI will open its doors to the Nor-Cal Shelby Club and members of the public for an open house event. Nor-Cal Shelby Club 11:30 am - 2:00 pm (club members only) Mike will lead a shop tour where he will explain the science…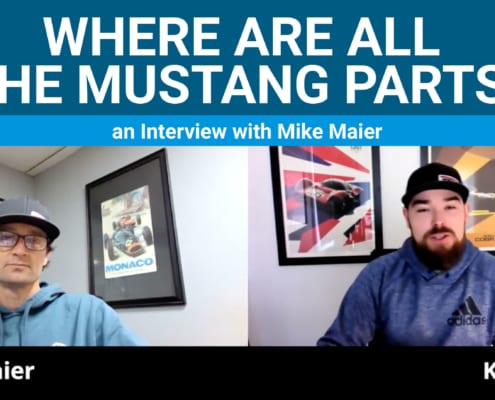 Why is it so difficult to get Mustang parts lately? In this interview with Mike Maier, we take a behind the scenes look at how MMI has been working and growing through the uncertainties of the past year.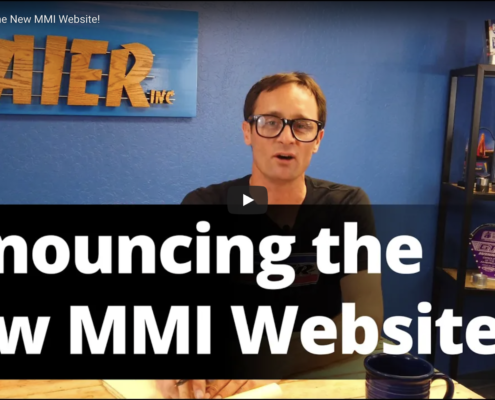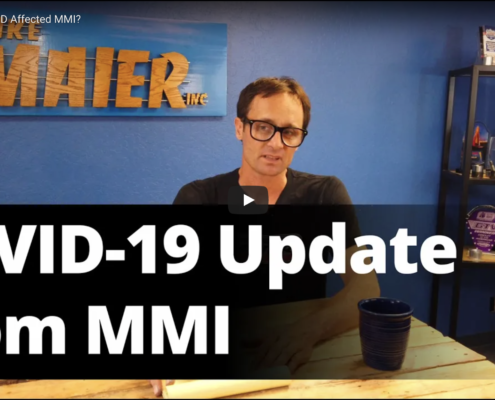 An update on the shop and what how we're handling the COVID pandemic.