Prepping Your Mustang for that Next Free Weekend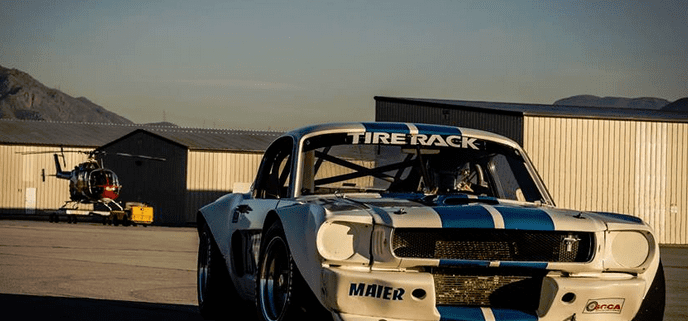 In the past months, we have been slammed with projects and forced into long weekends at the shop. We know we're not alone in this! When weekends are taken up with work, one of the casualties becomes your pride and joy sitting in the garage. Then that free weekend finally comes along and you want to take your car out for a nice drive or autocrossing. Next thing you know, you're sitting on the side of the road or stalled on the track because your cool old ride wasn't quite as ready as you were.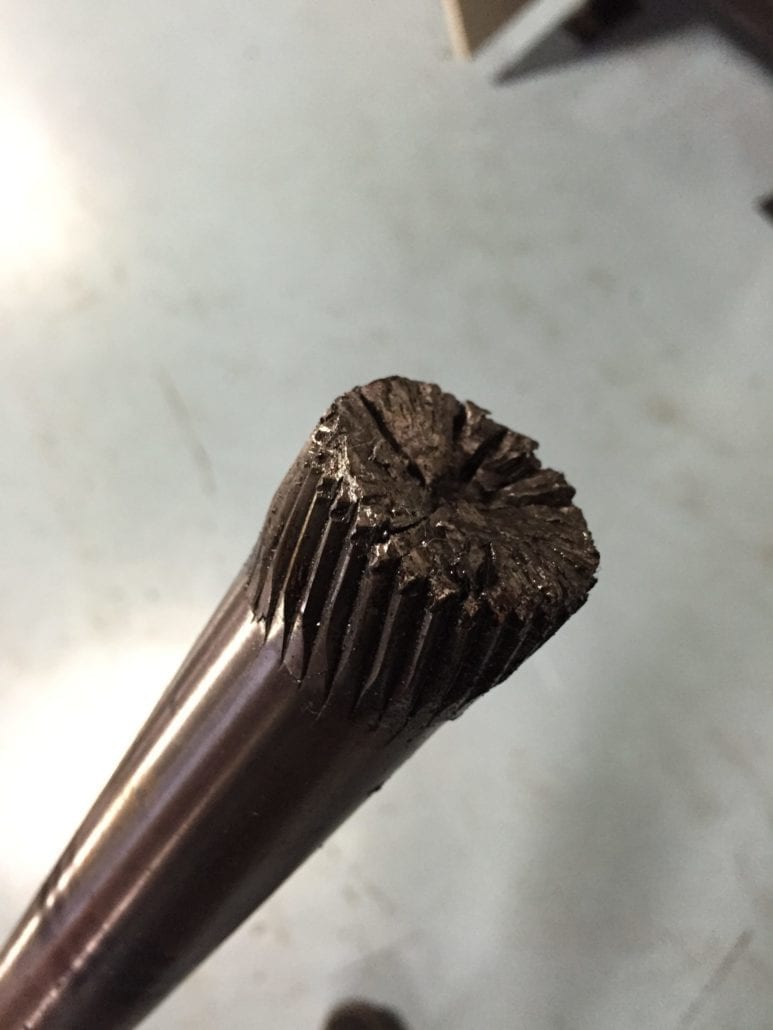 Recently this was starting to happen with Ol' Blue (note the axle Mike snapped in half) and we embarked on going back to the basics. Here are some simple things you can do to make your life a lot easier when you get the chance to go out with your car:
First, jack the car up and grab some degreaser and rags. Lay under your car and wipe down everything you see. Touching all the components will familiarize you with what might be leaking or loose. Try to do this on a regular basis, and especially after strenuous drives. This will assist you in developing a track record of what might be deteriorating.
Next, take a look at your tires – this is a big one that can indicate a number of potential issues. Abnormal wear can indicate worn suspension components or tell you track guys if the car is balanced, tight or loose. Incorrect tire pressure and bad alignments can make the tires wear thin in the center or shoulders.
Finally, wipe down and clean the engine compartment. This is when you'll find little things like leaky master cylinders, loose electrical fittings, etc.
These small maintenance items don't cost anything but time and can save you a ton of money and agony by catching potential problems before they become worse. It also gives you a good excuse to spend some much needed time with your car. After all, isn't that what it's all about?