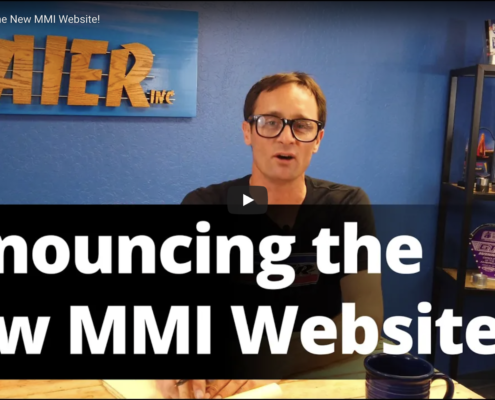 We've been hard at work and we're happy to announce our new website!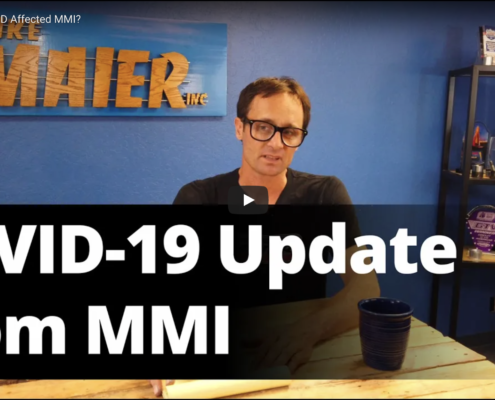 An update on the shop and what how we're handling the COVID pandemic.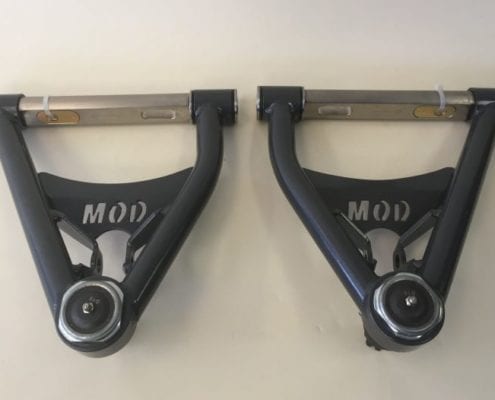 When we designed our MOD1 coilover kit, increased caster was part of our design criteria.  To start with we need to understand what the customer goes through to understand how caster comes into play in their car, what happens, and how to remedy…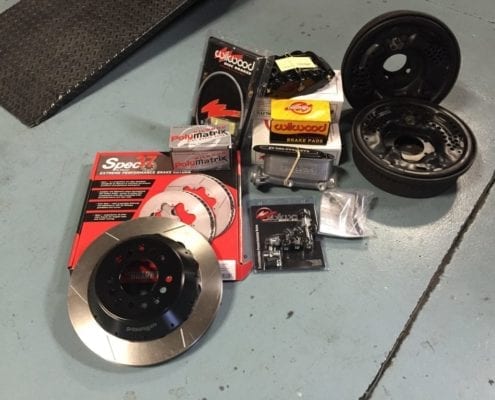 Mike Maier helps you chose a Mustang brake kit. When planning for upgrades on your first gen Mustang and you are a working man that has to budget out your steps finances usually tend to dictate our direction more than we want. This subject comes…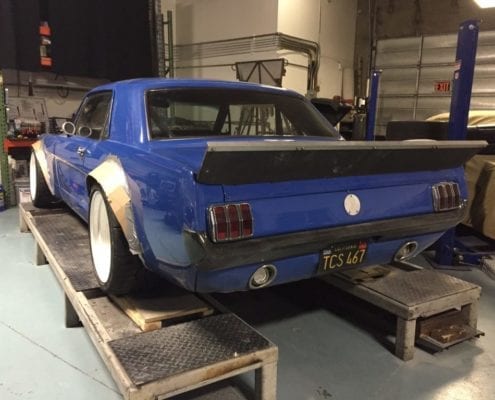 The decision has been made. Mike Maier's Old blue is getting lower, wider and new wiring. We will need new front control arms and spindles. The back will need a little more, the plan is to keep the guts of the MOD2 , but just raise it up in…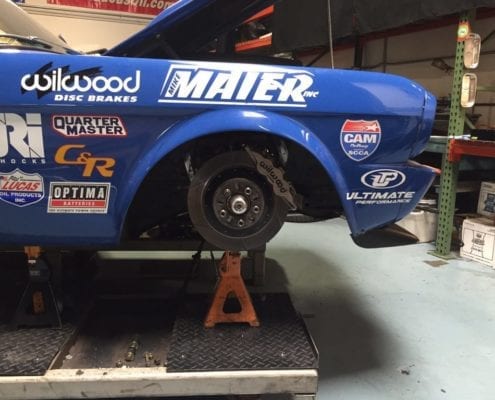 As per the intro on the last write up we had touched on keeping up with the times. Ol' Blue has gone through its evolution's and we had come to a cross roads. Do we lay over and leave the car or do we continue with the thoughts that made the…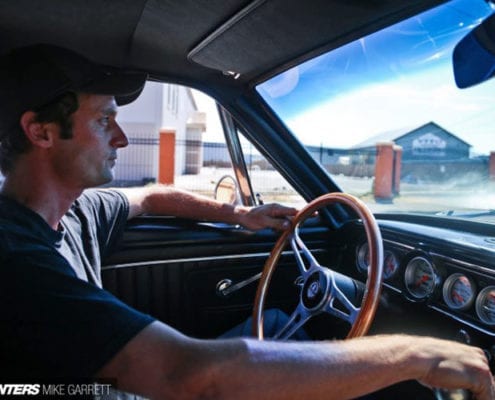 https://youtu.be/FrZI8CTgFo0 Those of you with weak stomachs, do not like change, and believe 1978 gave us everything that we will ever need please back away now.  Those of you who are still reading, welcome to 2016.  This is a short story…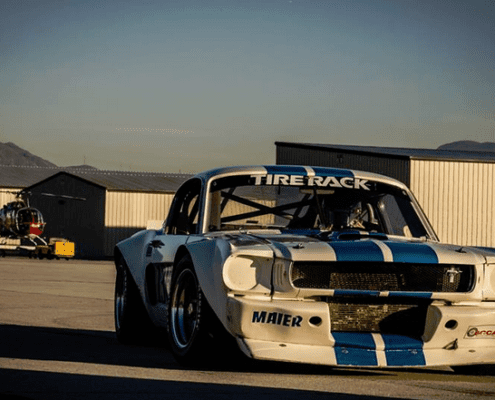 Follow Mike's simple maintenance tips to help avoid breakdowns on your next weekend drive or track event.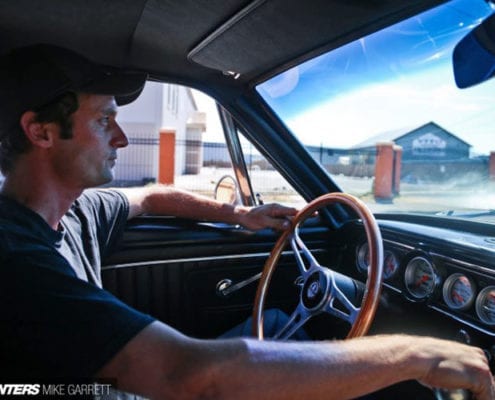 by Mike Garrett 22nd August 2014 It's late afternoon on a Thursday and I'm in Hayward, California – a working class city on the east side of the San Francisco Bay. I'm strapped into a bucket seat on the passenger side of Mike Maier's…